I am registered, now what?
---
---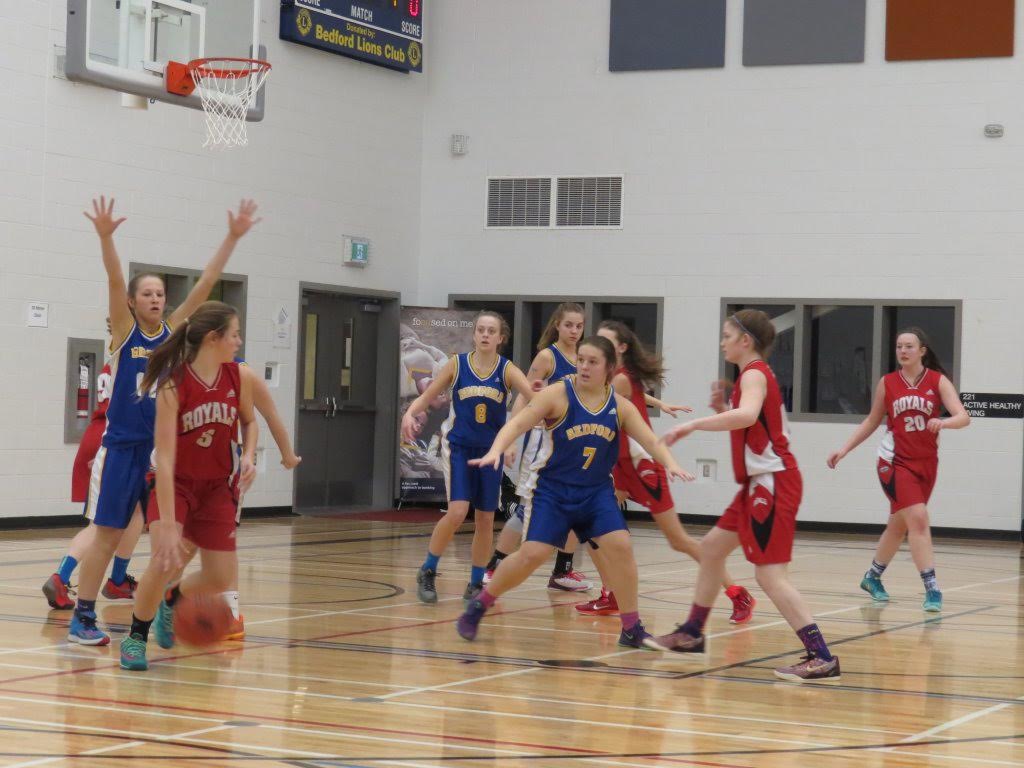 ---
Since Bedford Minor Basketball is Nova Scotia's largest minor basketball club, it is a large undertaking to register, and classify the players on to teams.
We begin the registration process early so we can give ourselves time to get everything organized. Beginning in September, we start with age/gender group warmups so the kids can get a ball in their hands and get ready for the classification sessions. Each group will have then be separated into more manageable numbers and have 3 classification sessions. All classifications are closed to spectators.
Player Classification Process Explained
After the classifications are over, the evaluators and coaches will divide the players into teams. The top 10 to 12 players will be team A and then next groups will be team B and so on. Coaches will all be designated for the teams and then the teams will get posted online and emailed out.
The coaches will work with the Gym Coordinator to secure a practice time slot and then they will contact their teams with a quick introduction and schedule. Practices will start up as soon as all these pieces are in place. The Metro Basketball League will start its games for ages Under 10 to Under 14 on the last Saturday and Sunday of October.